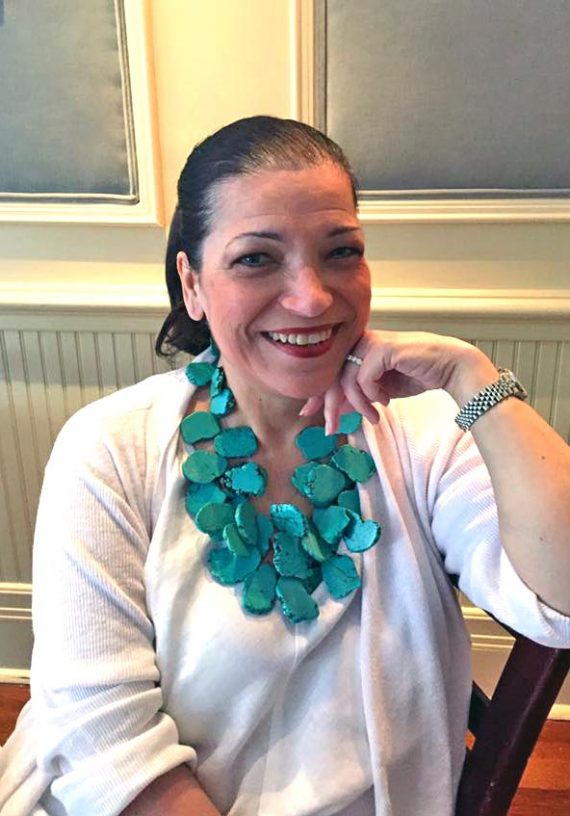 Wendy Poché Schoen is an internationally known embroidery and pattern designer, educator, and author whose designs are regularly featured in Sew Beautiful Magazine. Through her company, Wendy Schoen Design, Wendy has published five books on the subject of fine embroidery and sewing. She has published over 30 patterns marketed under the name Petite Poche, of which she is the owner and countless embroidery designs and kits.
Her latest business venture in conjunction with Hoffman Media and Martha Pullen Company includes the production of three hand embroidery DVDs, "Shadow Work Embroidery", "Basic Embroidery", Embroidery II, and several machine embroidery disks, featuring Wendy's original embroidery designs in digital format.
Mrs. Schoen has served on the faculty of the Martha Pullen School of Art Fashion and the Smocking Arts Guild of America for the past 25 years. She travels extensively as a guest instructor for various individual sewing organizations and heirloom shops across the country and abroad, as well as self-hosted classes in her home town. Wendy hosts the hand embroidery segments on Martha's Sewing Room, the public broadcast station.
She is a regularly featured contributor of Sew Beautiful magazine and has also been featured in McCall's Needlework magazine, Creative Needle, and Inspirations Magazine.
Wendy's international studies include Madeiran embroidery with the masters at the Imperial de Bordados in Madeira, Portugal, a brief study of Aryshire embroidery with renowned embroidery master, Agnes Bryson in Glasgow, Scotland, and extensive studies in White Work, Stump Work, Silk Shading, Black Work, Wool Embroidery and Gold Work at the Royal School of Needlework at Hampton Court, London, England. She has completed the Royal School of Needlework Certificated program and is currently working towards a diploma.
Wendy is an award-winning graphic designer and was formally a co-owner of the advertising firm, Adjmi, Schoen & Smith, where she served as Art Director. Her accounts included Popeyes Fried Chicken, Church's Fried Chicken, Shell Oil, The Plaza Hotel, and Ruth's Chris Steak House, to name a few. She is a native New Orleanian who resides there with her husband, William, and their son, Evan, who graduated from the University of Louisiana at Lafayette with a degree in Graphic Design and creates websites through his company, Remagined. Married in February 2017, Evan resides in Broussard, Louisiana, with his wife, Andrea, who has earned a degree in Fine Art and sells her art online.