If you are at all familiar with my embroidery designs, you've probably come to the conclusion that shadow work is my all-time favorite technique. I began working on perfecting my technique of the art sometime in the mid-1990s. The basic love of the technique grew into an obsession which later resulted in the publishing of my fifth book, "Perfecting the Art of Shadow Work," published by F+W Media.
The project with which I am demonstrating the technique is from my long ago ceased Wendy's Embroidery Club. Although the Embroidery Club is no longer being published, the individual projects are still available by email request.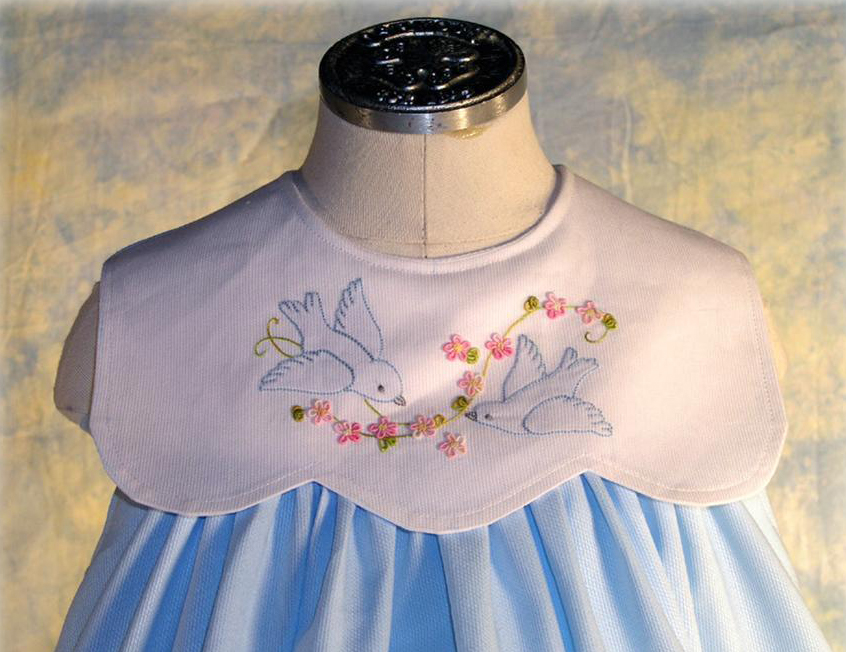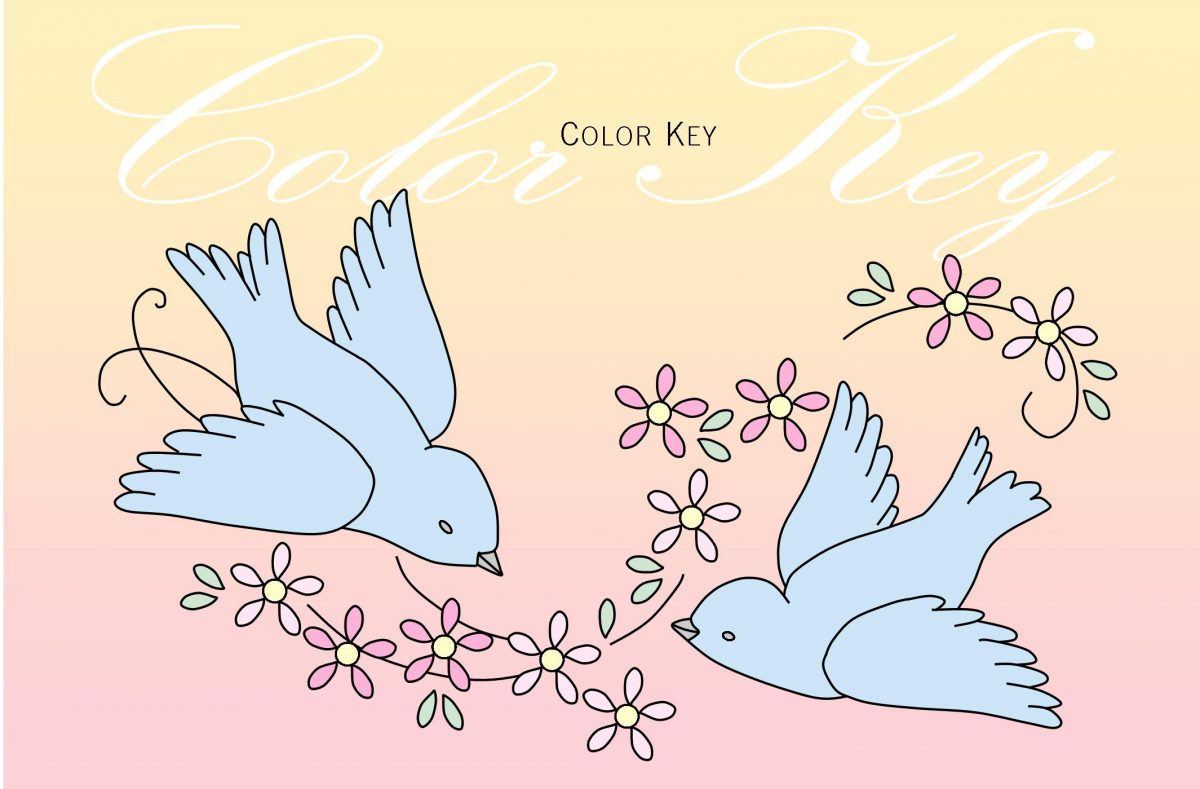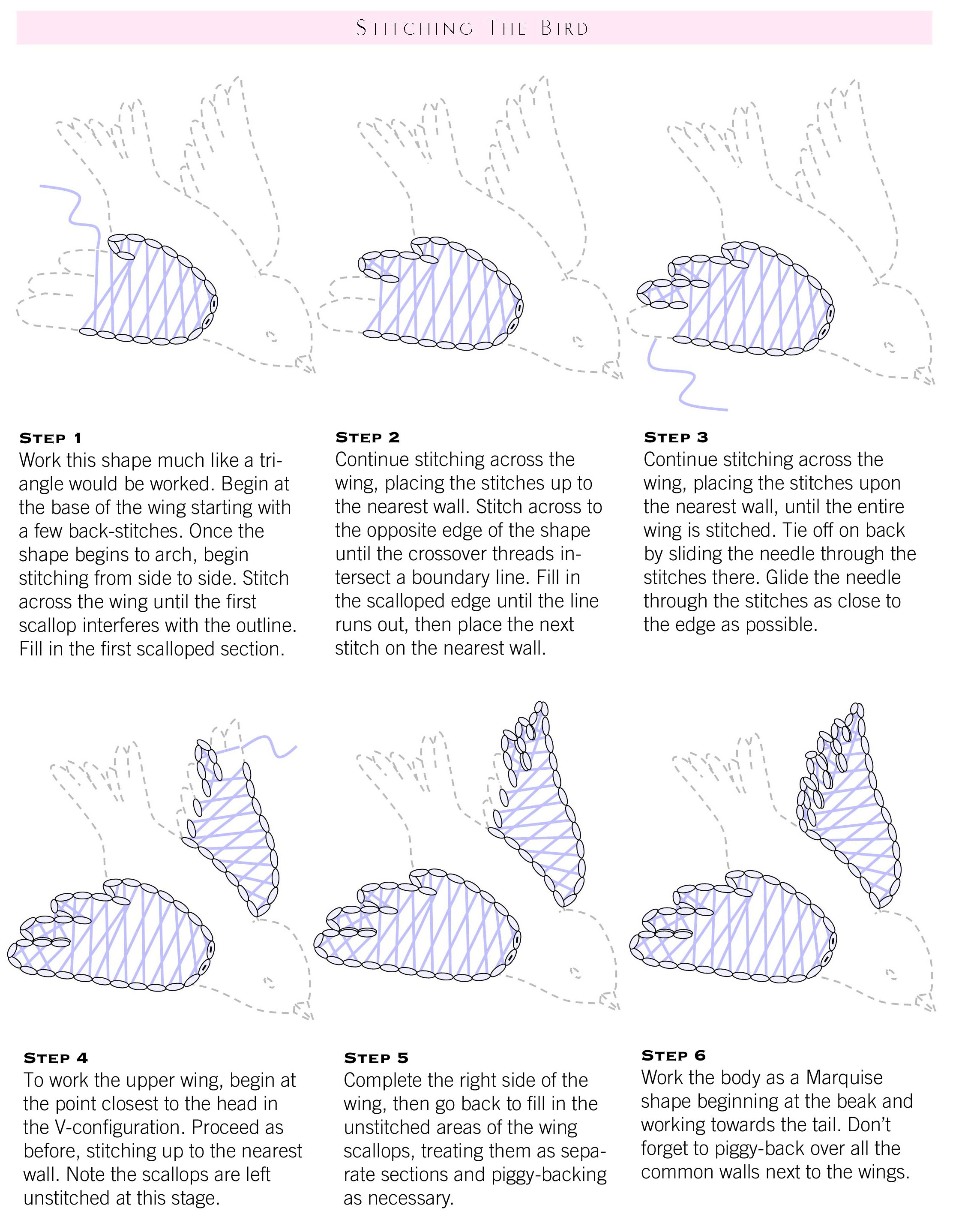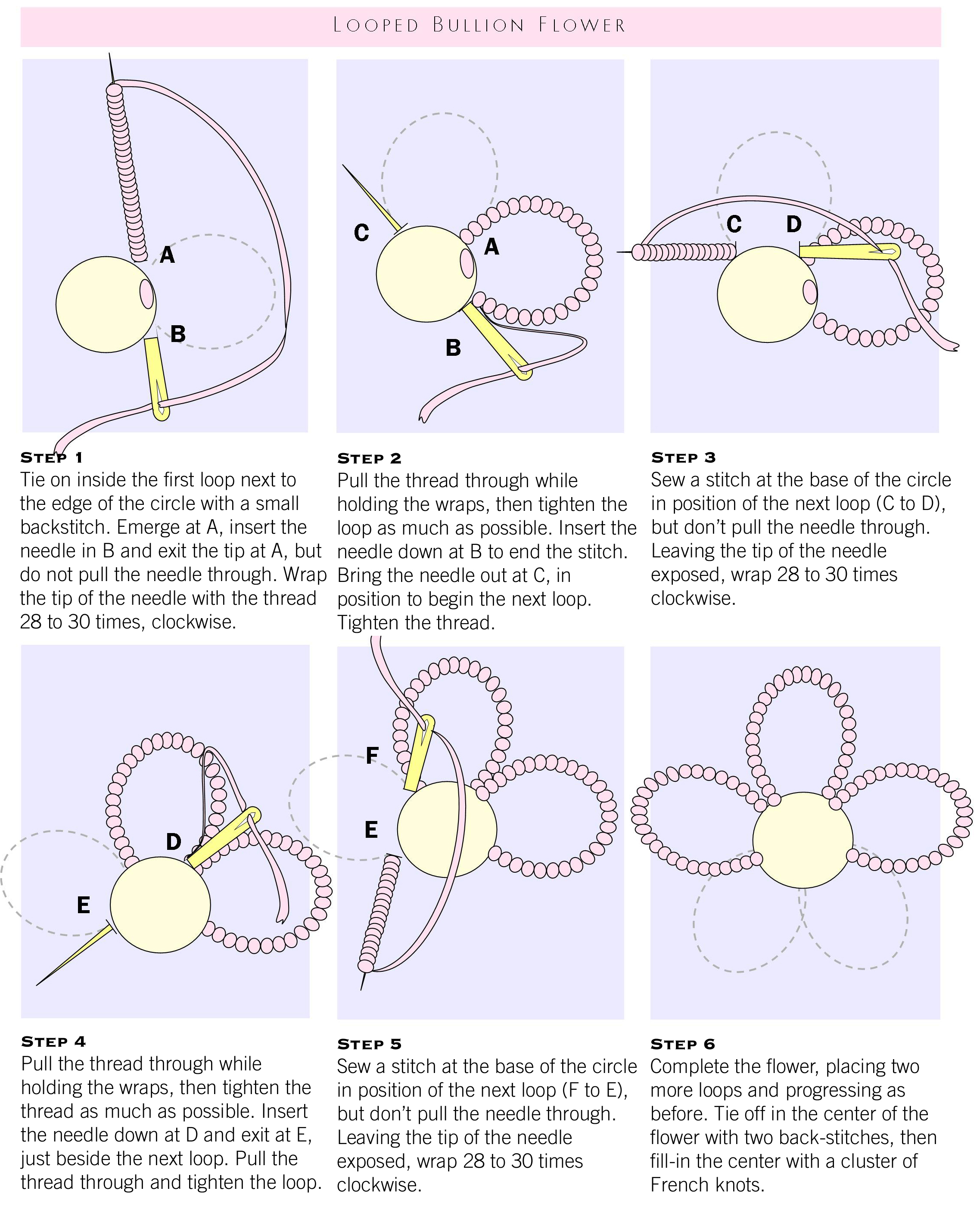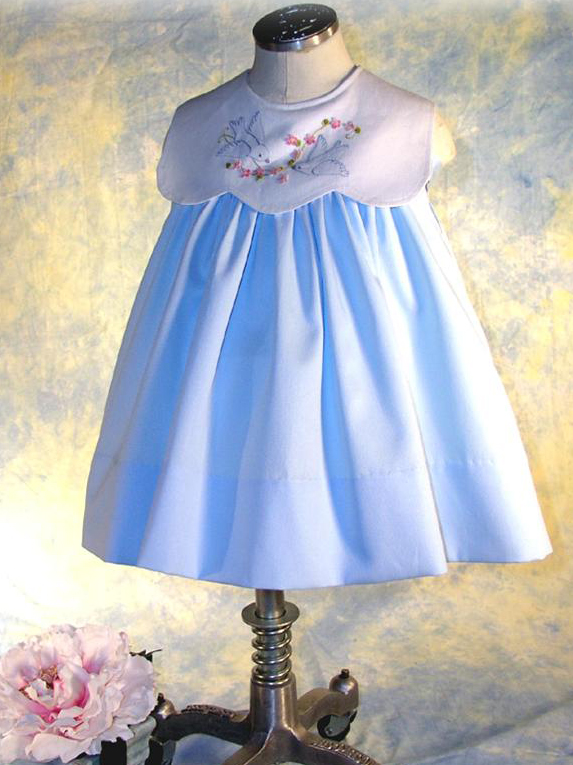 The featured Embroidery Club project, (Volume 5; Number 1) is available via email to wendschoen@aol.com for $18.00 plus $2.00 shipping. The enclosed pattern includes sizes 6 months, 1, 2, and 3 and is tissue printed. Wendy's Mastering Shadow Work is only available from Wendy's Sewing Studio  in limited quantities for $25.00 plus shipping. Please inquire.